About Me
Hello. This child's name is Rachel Claire, but i call her Claire or Mrs. Bitch which she seems to enjoy. BITCH BITCH. Claire is currently a student and in her free time enjoys gambling (she loves to spend her money) and now she has picked up a new hobby.
She has joined the huge family of INTERNET ADDICTS and spends her time hours and hours online chatting with men. I suppose only chatting. She hasn't told me about some other type of "chatting".
Anyways you can read up more about her man addiction in the MY FAVORITES section.
Claire is currently 18 i think and she is desperately looking for a man. A man to satisfy all her needs and when i say ALL i mean ALL.
Here are some pics of her.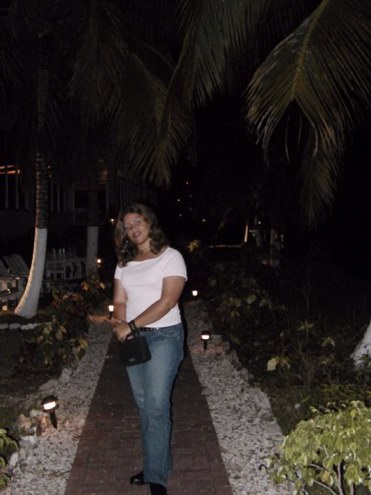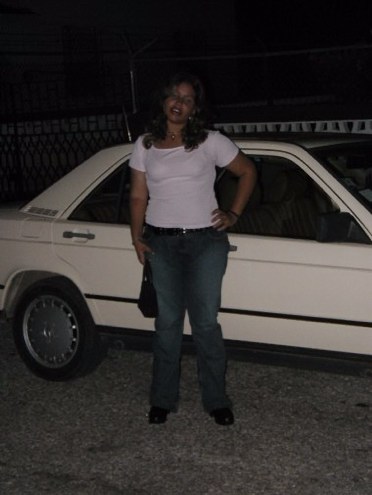 Look at my back yard. Isn't it pretty? I'm a bitch with BIG BOOBS just 4 U!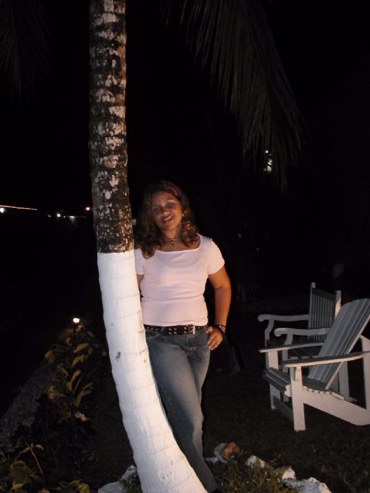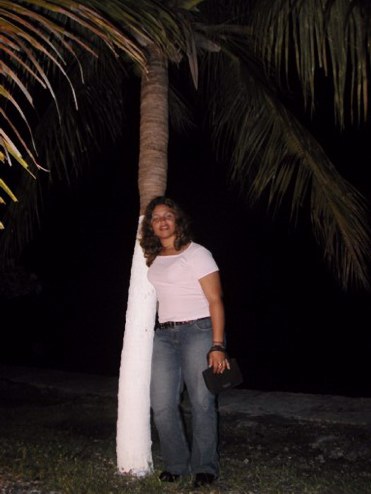 Do i make you horny baby? Do I? Claire leaning on a coconut tree.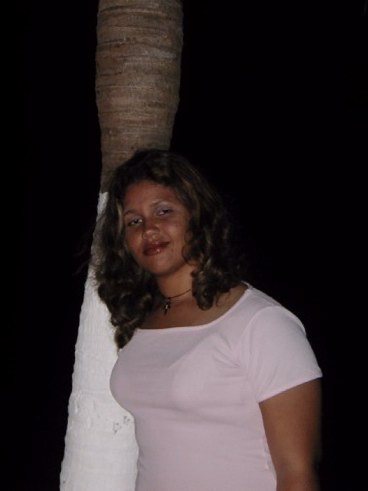 Claire insisted i put this pic. I'm sleepy. I had too many margaritas.
OK THEN GUYS (NO GIRLS. VAGINAS NEED NOT APPLY. ONLY PENIS')
GRAB A PEN AND A PAPER AND WRITE DOWN CLAIRE'S E-MAIL ADD rachelclaire_g@hotmail.com OR SIMPLY CLICK CONTACT ME AND E-MAIL AWAY.
AND WHO'S THE MASTERMING BEHIND ALL THIS????
GREG (CLAIRE'S FRIEND)
I VOLUNTEERED.