My Pets
These are my dogs. Peluche is the fluffy one and the other ones are Muffin's pups.
TAMMY.
(R.I.P)
I love my dogs and i care so much for them . This is my beloved, treasured, precious and cherished pet dog TAMMY. She was the smartest dog i've ever known and the most loyal friend. She knew me better than anyone, she knew when i was sad, happy or needed company. She was always there for me when i needed her. She is so missed by everyone here at home. She was very special to all of us but more to me. :)
A candid moment. Tammy lying on someone's sheets.
"I had a long night... need some rest " haha..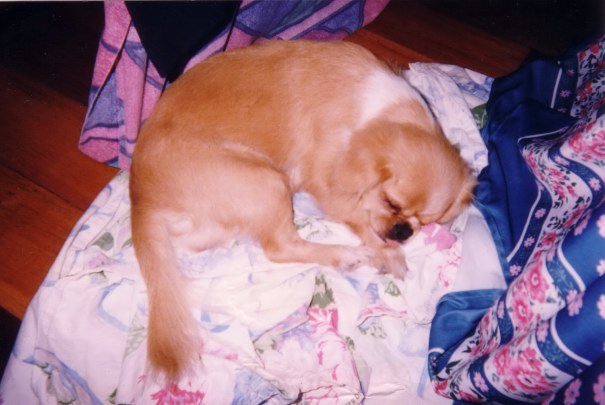 THIS IS THE FAMOUS PELUCHE.
"who you looking at?"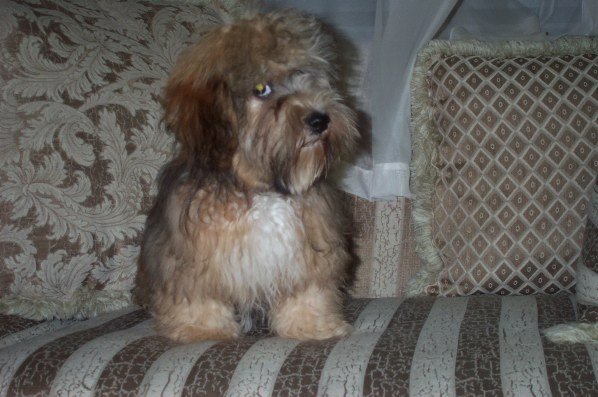 SNAP THE PICTURE.. BACON.............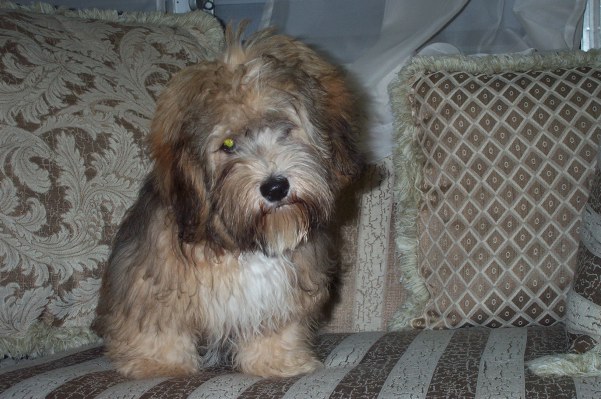 EXCUSE MY HAIR... BAD HAIR DAY.. SOWY. ruff-ruff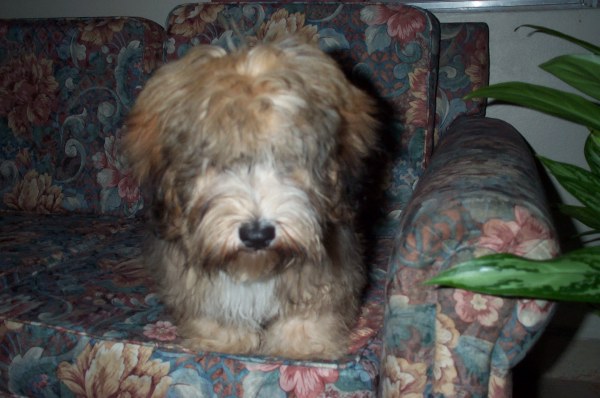 HUG ME MOMMY... HUG ME AND SAY BACON...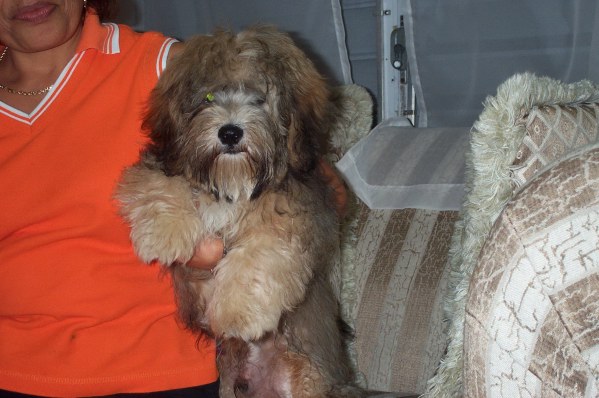 THESE ARE MUFFIN's PUPS.