Photo Album
A baby pic of me: ( CUTIE )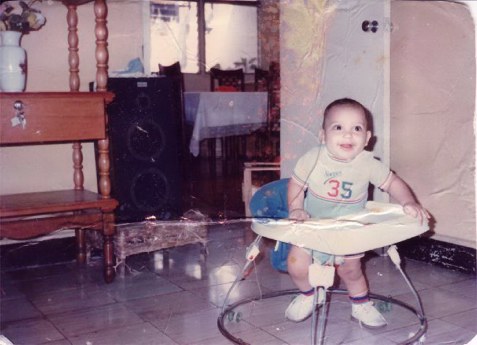 Another baby pic of me: ( Check it out, Check it out .. )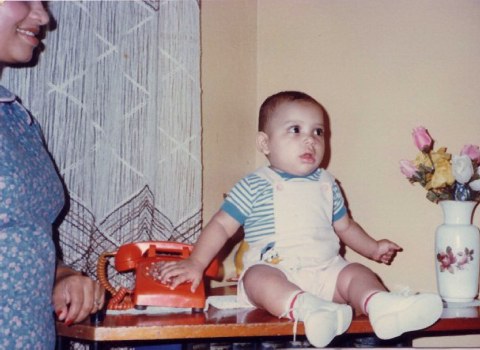 Those are all my cousin.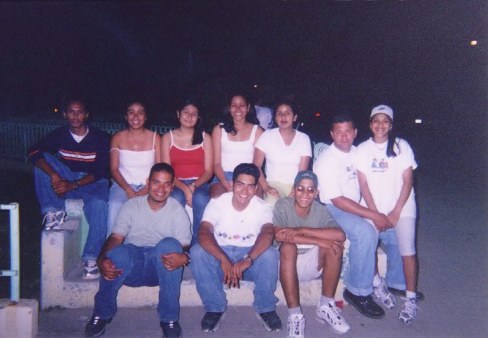 Left to right: (TOP) Someone, Mariness, Pamela, Yele (MISTAKE ( SIS), Ana, Beto, Lizeth,
(BOTTOM) Me, Mois (BRO), and Hugo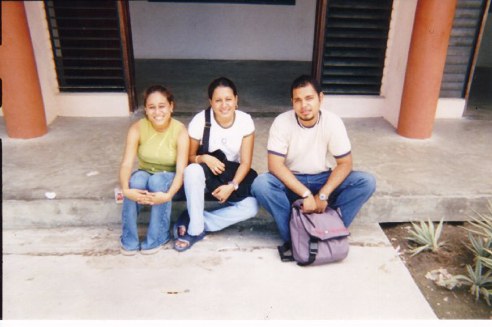 That's me with two girl friends in October 2002 at St. John's Junior College (where I go to).
LEFT TO RIGHT: Fleur. Janine, Gregg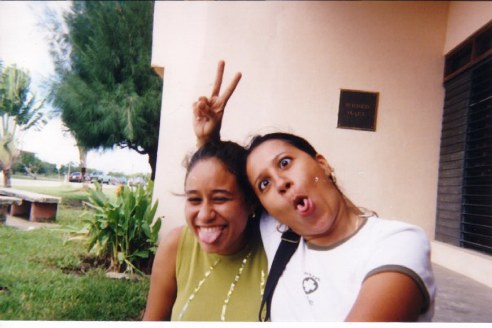 Being goofy and crazy, Fleur and Janine.
We were excited that it was Friday so these two girls decided to be themselves. HEHE..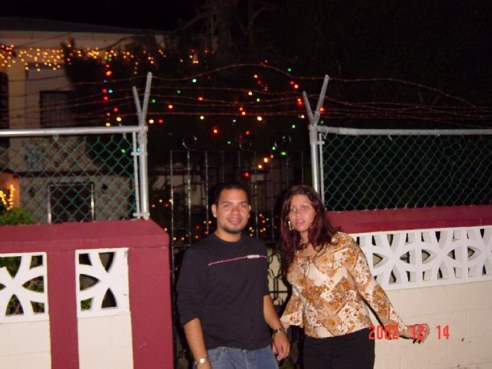 This is me and my friend Claire.. After a night out..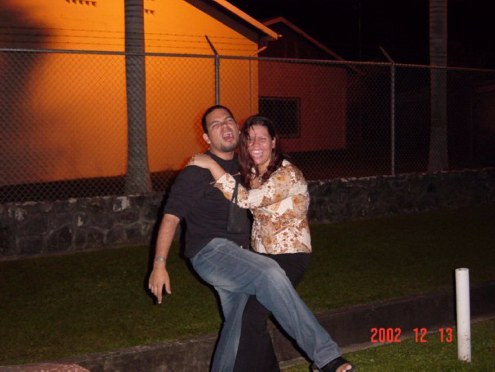 Claire pinched my butt.. She's so bad!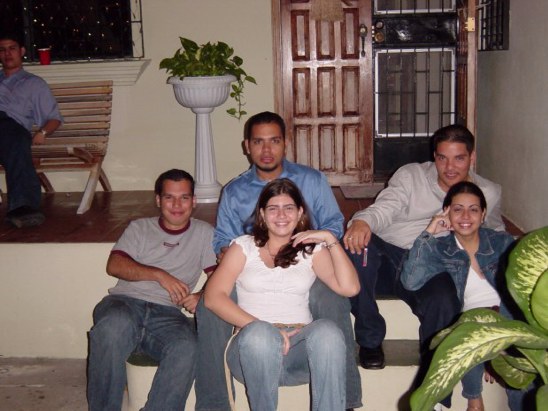 ME WITH SOME FRIENDS.. AT A PARTY.
(Left to right): JOSE CARLOS, ITZSELL, ME, GHAMINNIE, GABRIEL (GHAMINNIE'S BOYFRIEND), AT THE BACK ON THE BENCH IS AMIR.
(ITZSELL, GHAMINNIE AND JOSE CARLOS ARE ALL MY GODSIBLINGS.)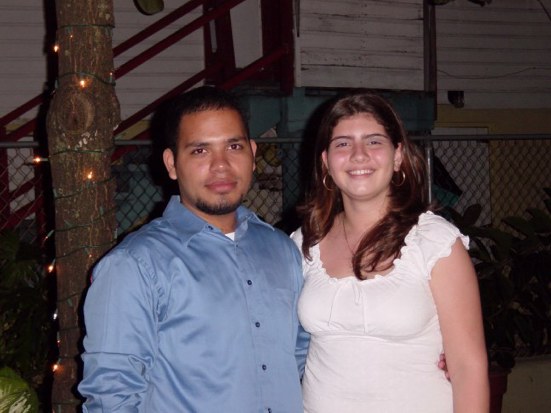 ITZSELL AND ME AT THE ANNUAL X-MAS PARTY..
(BY THE WAY, SHE'S JUST 13 AND IS 5FT. 10 INCHES TALL)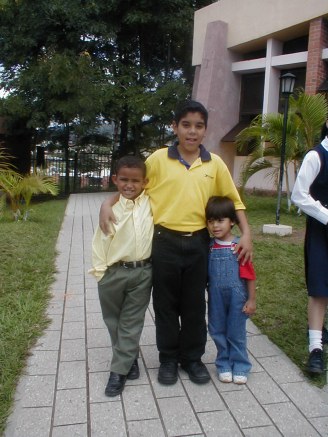 This is my little cousin Chico (the tiny one), then a good good friend Edwin
and his little niece . Camilla ( in reality she has five names plus her two surnames..imagine that)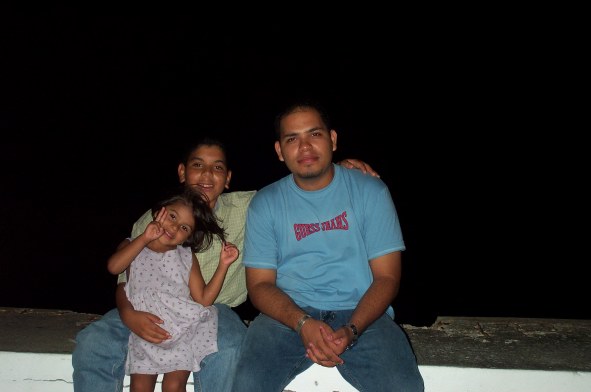 Edwinstio, Camila, and I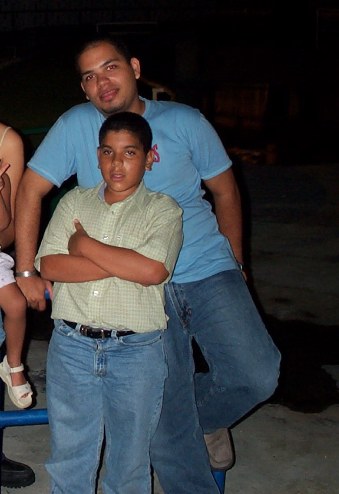 Edwinsito and Me. Belize CIty 2002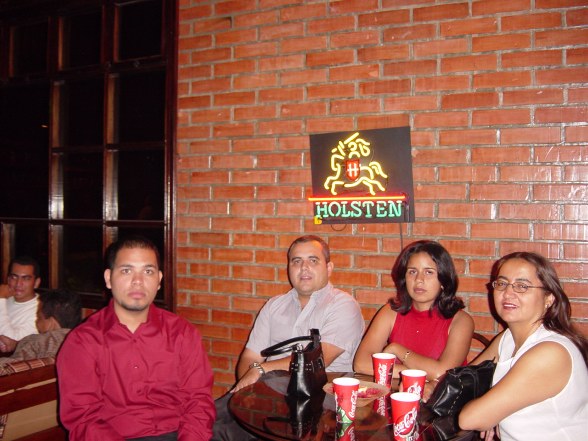 (Left to Right) Me, Tio Nano, Cousin Ana and ALicia