I graduated on June 1st 2003 from the presitigious St. John's College Junior College located in Belize City, Belize with an Associates Degree in General Studies. From here I move on to study Graphic Design / Production hopefully at the College of the North Atlantic in Newfoundland, Canada where I have been accepted too already. I was to be there by January 5th 2004 but plans have changed and now i am going to Honduras to study for a short while and do a course in Graphic Design until December 2003. So instead i will be going to Canada until next year August. Certainly for summer i'll be travelling to my homeland Honduras after going to Houston for some days.
Well I won't bore you anymore, so here are the pictures which my sister managed to take. I didn't have a party or anything special, just went out with my family to have dinner. My graduation gift from my dad is a shopping spree in Houston this summer.. Which is way cool. !!
Hope you enjoy the pictures.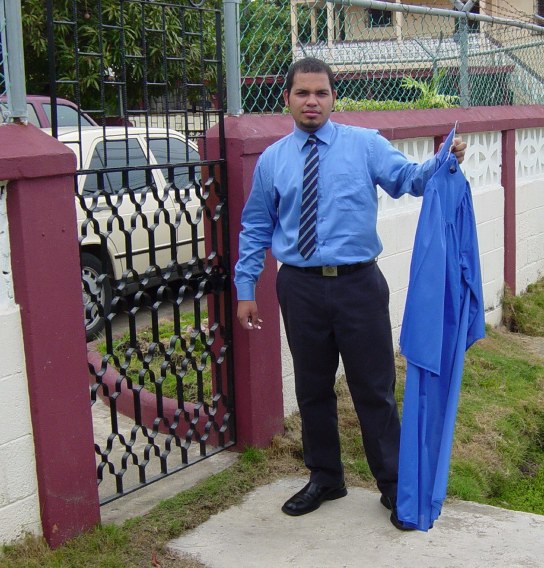 On my way to my graduation.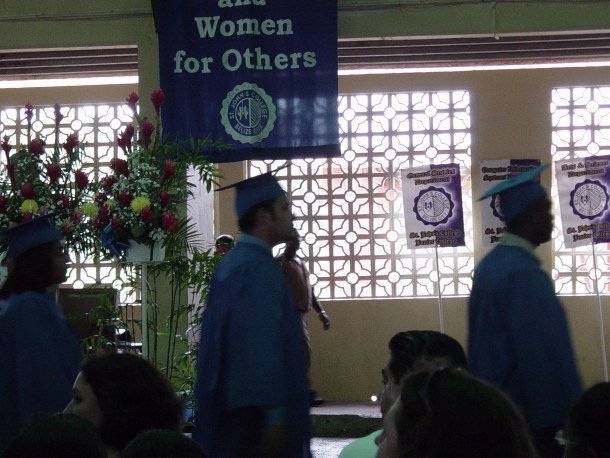 Walking in.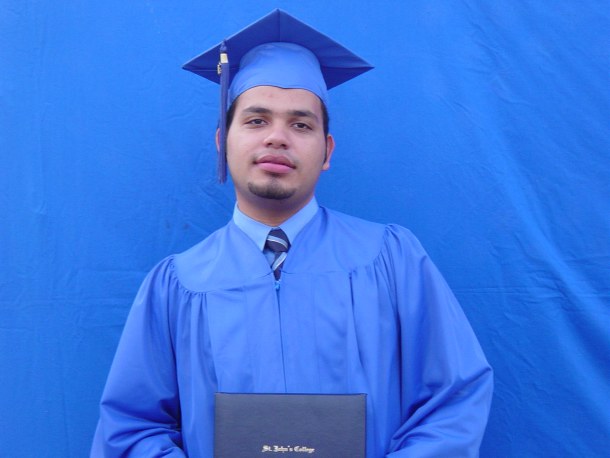 A proud graduate!! I MADE IT!!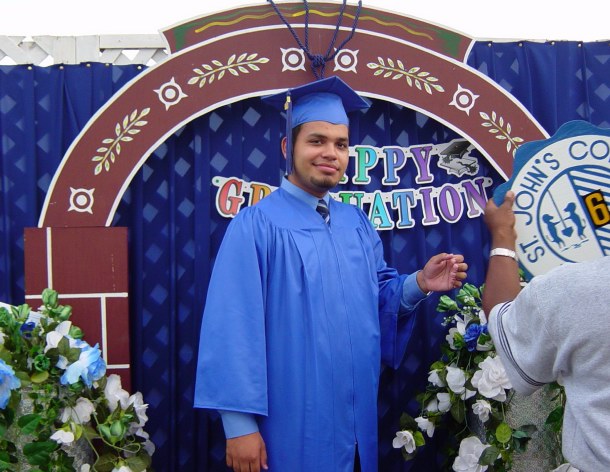 Posing for picture taking.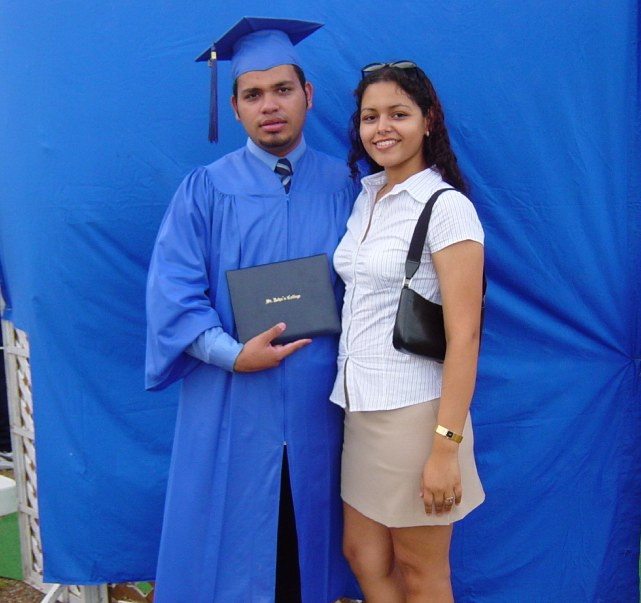 My sister and I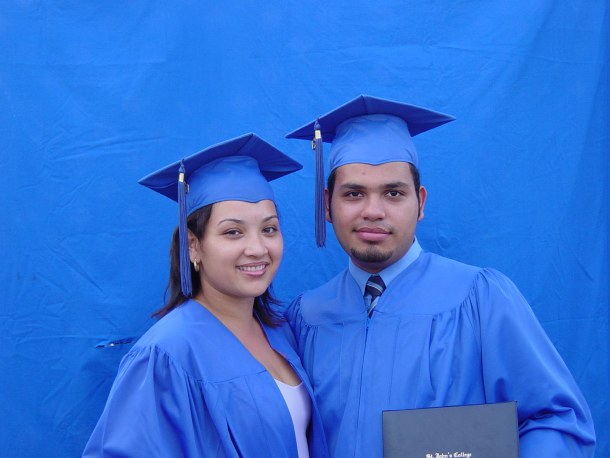 My good and crazy friend, Evelyn and I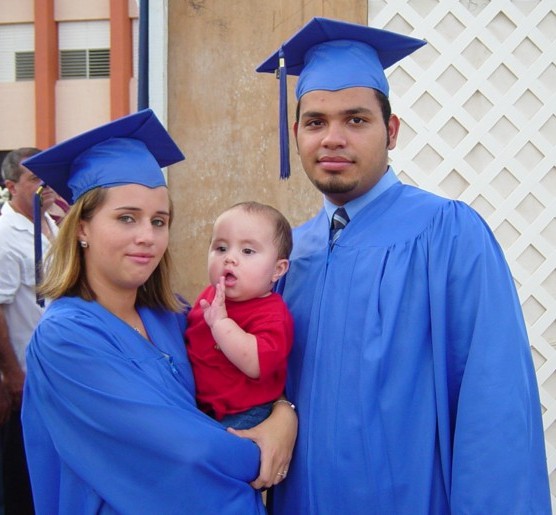 Ms. Kelsey, her baby Ethan and I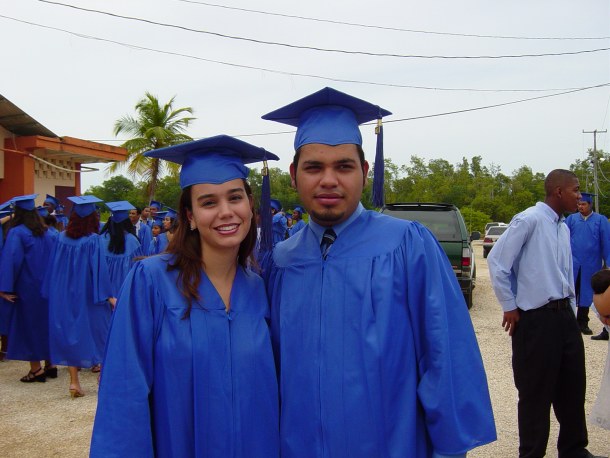 Ms. Tanya and I.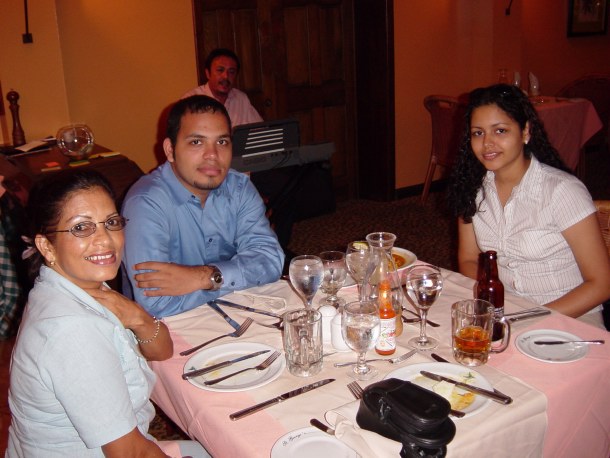 My mom, my sister and I out to dinner after graduation.
A proud father and his son.
Proud parents celebrating their son's achievement.
Layout and Design by:

Greek Arts © 2003